Using social networks for affiliate marketing in the custom writing niche is not easy. Many affiliates give up after the first failure without finding out the reason . There are many students on English-speaking platforms, and the cost of attracting them in relation to the average check is very tempting. Edu-Money will tell you about the key points to keep in mind and tips on how to convert this type of traffic.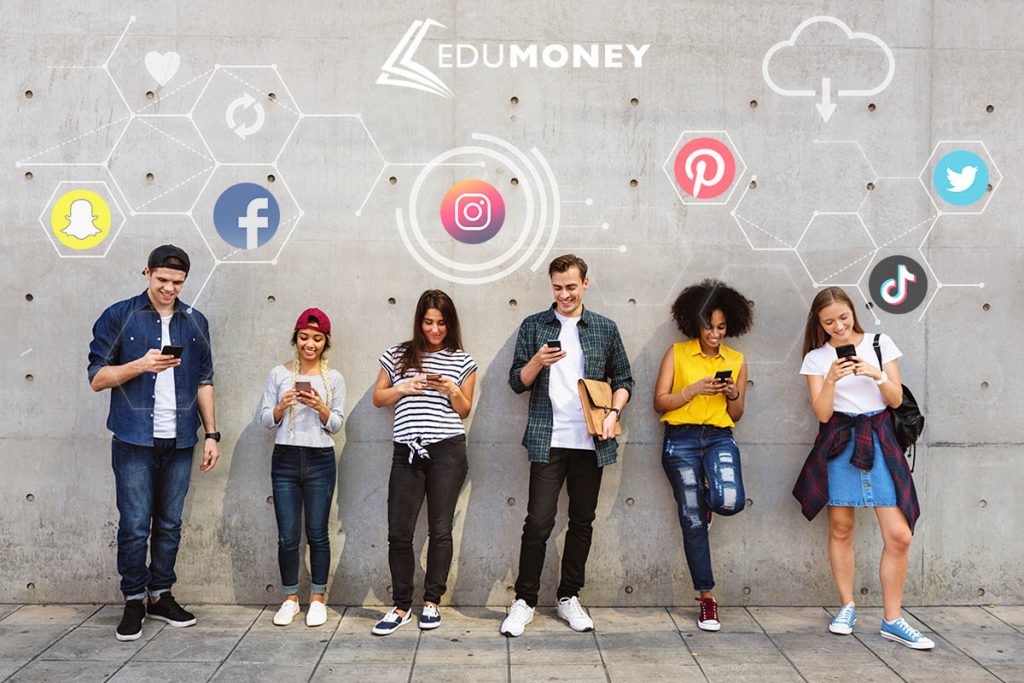 First, you need to choose a relevant social network. We recommend paying attention  not only to popular platforms like Facebook and Instagram, but also new social networks like TikTok and Snapchat.
For a successful money making strategy on social networks, you need to work out ads on several platforms at the same time. This will help diversify risks in the event of an algorithm change  of one of the resources. The audience of  the platforms listed above are mainly students from Tier1 English speaking countries. The most profitable GEO is the USA.
The algorithm of  working in social networks consists of three main points: attracting attention, engaging users, and demonstrating the value of the product. You can grab attention with the help of interactive content. Human-based content performs better than graphic content. For example, take a look at our banners featuring happy and carefree students: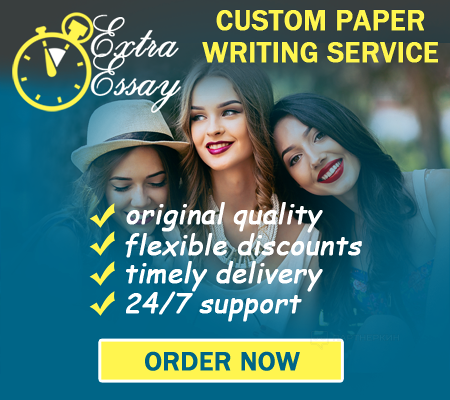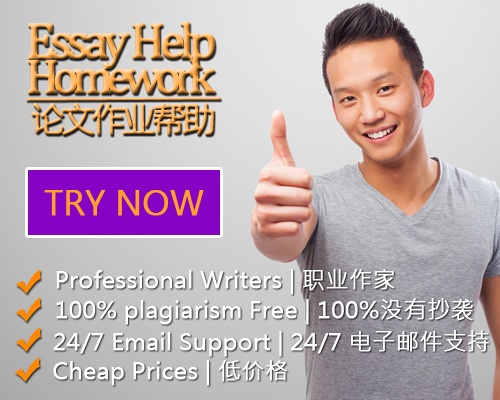 To engage users, you need to study the target audience and know what they are interested in besides the product. On social networks, you can find groups that students follow and create alluring materials based on their interests. This will help build audience trust and loyalty, as well as generate more engaging content.
For example, we found an American university that is popular with Asian students. Then , we easily found a student who is currently studying there by tracking his likes. He has many classmates in his friends list, and there is a group with university memes in his subscriptions: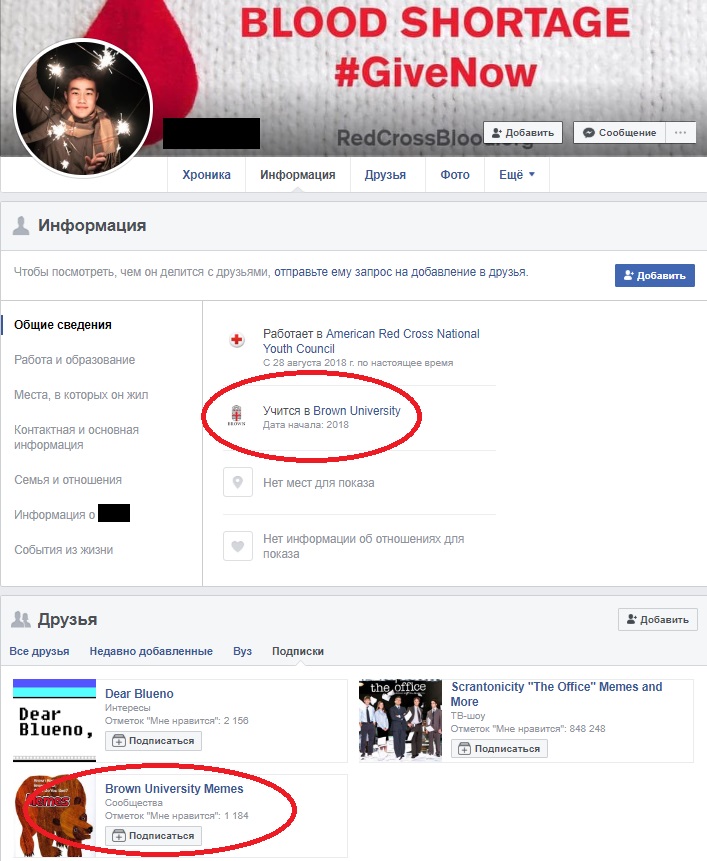 By analyzing the student, as well as their  friends and interests, you can create engaging content  for Asian students in America.
Also, it is worth paying attention to the fact that the student is most probably working, which means that he does not have much time to do home assignments on unloved subjects. Students are wary of intrusive academic aid advertising because they often face expulsion for using this service. 
Emphasize what students will get from the product other than the product itself. For example, by purchasing an academic paper , a client has a lot of free time and gets rid of sleepless nights. You can collect emails and then send newsletters to them. This method is described in more detail in the E-mail Marketing for Webmaster article.
Unlike search ads which are largely customized and respond to those queries in real time, social media advertising relies on consistent audience characteristics.
Below are the categories that fit the target audience of the custom writing niche:
• Gender: men / women 50/50; 

• Age: 18-24; 

• Geography: USA, Canada, UK, Australia and New Zealand; 

• Occupation: high school students, applicants, college and university students, alumni, graduate students, those receiving  a secondary education or attending evening and summer classes; 

• Educational institutions: schools, colleges, universities; 

• Interests: student life, part-time job , parties; 

• Devices from which users  log into the profile: mobile phones; 

• Common reasons for plaing rders : no time to write, insufficient level of English, misunderstanding of the topic, laziness.

People actively consume information on social networks, and this makes it possible to attract them to the offer.
15 tips to get traffic that  converts:
1. Track student groups and leave relevant comments with your links. For example, using the words students in USA, chinese students in USA , muslim students in USA, we found student groups with an audience of 1K to 0.5M members: Brown University, New York University, American Student Assistance, American University Muslim Students Association, Chinese Students Association, University of Maine System. 

2. Create topic discussions. You can ask whether students have time to do their homework or how to combine studies and a part-time job.

3. Share real customer stories. On Trustpilot and Sitejabber, you can find customer reviews of one of the salespeople. 

4. Create a link to a relevant page in discussions if it contains useful information. 

5. Analyze which content  is  driving the most traffic on social networks. To create original ideas, you can use the following tools: Canva, Fotor or GIPHY.  To analyze competitors' campaigns, use such tools as  Publer, ADLover or AdMobiSpy. 

6. Use a variety of calls to action and track audience  performance with sub_id. 

7. Create engaging and informative headlines containing keyword content. Example: Want to achieve your academic goals hassle-free? Get your assignments written by a pro! Entrust your papers to us. 

8. Create native content that resembles the content of platform users.

9. Take advantage of influencer ads. 

10. Use video content, as it has the highest engagement. 

11. Purchase video testimonials. 

12. Focus on Stories instead of posts. 

13. Don't be limited to Facebook and Twitter. Don't forget that your target audience also uses  Snapchat, Instagram, and TikTok. 

14. Optimize your website and blog for mobile users since many people access social networks using smartphones and tablets. 

15. Use look-alike targeting, which stands for  defining an audience similar to the site's audience.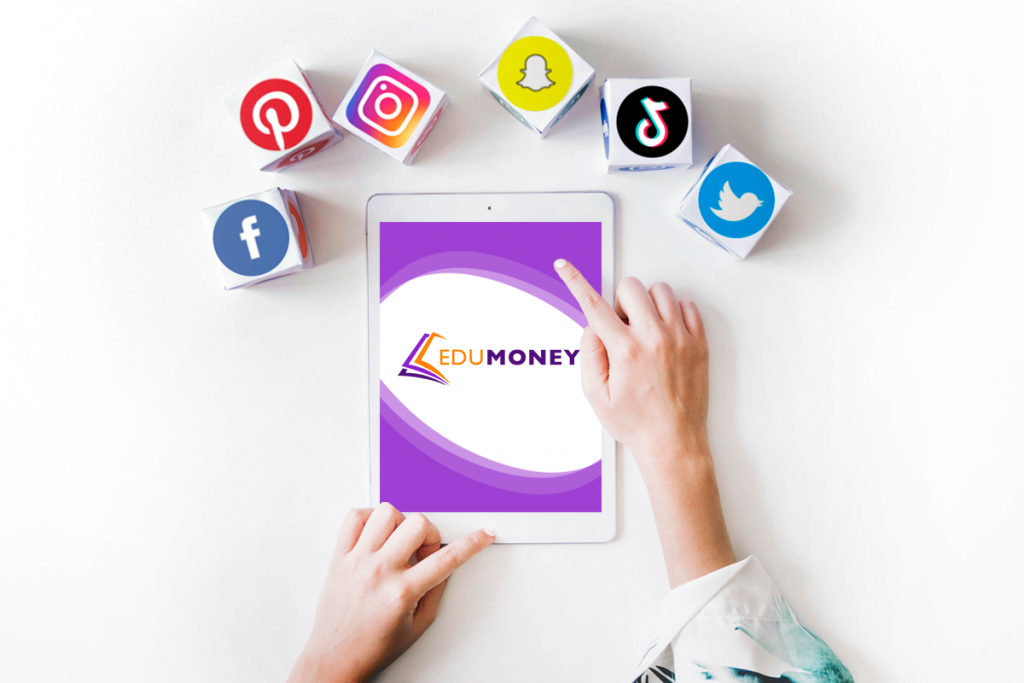 A significant advantage of  working with social networks is  the ability to bypass moderation without cloaking. For TikTok, you need to open an advertising account: if your product has been tested, the most difficult part is over. On Snapchat and TikTok, the most profitable ad campaign target is conversion. This will help you pay only for relevant traffic. You don't need a pre-landing for Twitter – you can upload it directly.
Facebook and Instagram cannot be streamed directly, so you must use a pre-landing or cloaking service. We provide a pre-landing page that serves as a white page. There are no buy buttons or a calculator on the pre-land, which is usually recognized by social media moderation and blocked. The domain name should be related to the white theme of the site and to the content that you will post on the site. In our case, we use the words 'hire an expert' and so on. You should not use words that are blacklisted by social networks (for example, write essay), because this can make it very easy to get banned. Domains can be bought from Namecheap or Ikoula for less than $ 2.

The analytics of  conversions will be available in the affiliate program's personal account. Use pixel to track analytics on your site. Create a pixel in your Business Manager account in the  'Measure & Reporting – Pixels' section. It must be installed on the pre-land. You can increase sales and measure ad performance by using automatic bids and tracking events that occur as a result of viewing ads. With the help of a pixel, you will have the opportunity to implement ad repetition  for  users who have visited your page. Also, the pixel will allow you to more accurately determine the target audience, which in the future will allow you to optimize your ads for conversions.
Conclusions


For successful and long-term earnings, you need to work with several social networks, select a narrow audience and study it as best as you can. You can increase the conversion by following  the tips outlined above. Social media in the custom writing niche requires painstaking work as well as investment of time and resources. If you approach the process responsibly, test and find the optimal campaigns, the result will pay off all your investments in full.
Edu-Money helps with setting up campaigns and offers profitable CPL rates as well as passive income based on RevShare model. Social networks are overflowing with students, with the help of the tips outlined in the article. Find a bundle and earn money on their main pain – the influx of homework.